Karen
President/CEO/Dean of Students
Karen Beskau took over the helm of Rio Grooming Enterprises in October 1999. Karen's extensive experience in the Pet care industry, nonprofit organizations and advocating for Purebred dogs has positioned her well to lead the staff at Rio Grooming Enterprises. She is passionate about Rio Grooming's mission of providing the best services to animals in our care, customer service and the community. Since 1999, Rio Grooming has grown to include boarding, training, show dogs, and grooming. Karen has nationally recognized dogs she shows and breeds. She has been active in Pet Care Services Association, Minnesota Purebred Dog Breeders Association, Doberman Pinscher Club of America, Boston Terrier Club of America, as well as many local clubs and affiliations. Rio Grooming Enterprises is one of the nation's accredited facilities, awarded through the Pet Care Services Association October 23, 2006.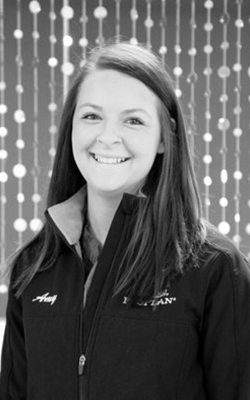 Amy
Vice President / Program Director
Amy is the Daughter of Karen Beskau and has been a part of the family business since she was just five years old. In 2009, she graduated Rio Grooming schools program and became a professional pet stylist. In 2011 she moved to Kentucky to attend Nash Academy to become a grooming school instructor and since has been Rio Grooming Schools Program Director. Amy enjoys continuing her education by attending expos and tradeshows in many different parts of the country. When not at work you can find her traveling and competing at dog shows with her French bulldogs, as well as spending time with her husband & son as well as family and friends.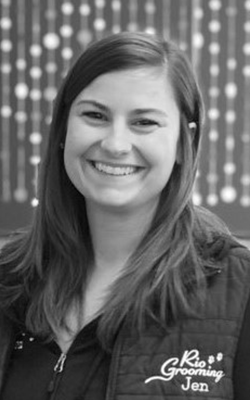 Jen
Executive Director
Jen has always had a love for animals and began working at Rio Grooming in February 2010 while attending school for vet tech. She loved working at Rio so much that she decided to stay at Rio full time. She changed her major to business and graduated from school in 2013. When not busy with work, Jen loves being able to spend time with her husband Chad, their son, Mason & their Australian Shepherd, Bear. She enjoys taking trips up north with her family, bow hunting, fishing, and enjoying the outdoors.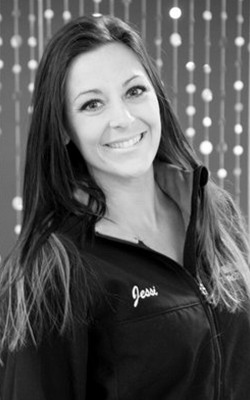 Jessi
Pet Stylist
Jessi has been grooming since 2014. She loves spending time with the dogs and making them look great! Outside of grooming, Jessi enjoys hiking, horseback riding, 4-wheeling, fishing, shooting trap, and traveling. Jessi enjoys grooming all breeds, but she thinks Schnauzers are fun because their heads are unique and fun to groom!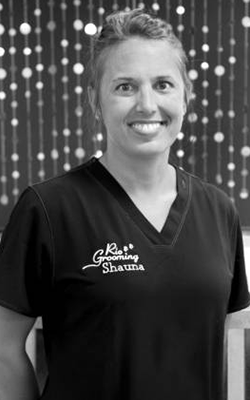 Shauna
Pet Stylist / Assistant Instructor
Shauna started grooming school at Rio Grooming in April, 2016 and became an employee in June. Shauna loves grooming because she has an enormous love for dogs and she loves to keep active and busy. Since a job is such a big part of our lives, she wanted to make sure that hers would be doing something she enjoys and looks forward to each day of the week. Outside of grooming Shauna enjoys spending time with her own dogs, Norah, Nellie, Bell and Suri. She also loves camping, going for walks, relaxing at home and she loves her two horses which she mostly trail rides and takes on camping trips.
Jenna
Executive Assistant / Pet Stylist
Jenna started school in 2016 and graduated in 2017. Some of her favorite grooming styles includes poodle cuts. Outside of work Jenna enjoys attending concerts, baseball/football games and spending time with her family & pets including donkeys, cows, horses, chickens, rabbits, cats & dogs!
Haley
Pet Stylist
Bio Coming Soon
Sam
Pet Stylist
Sam completed Rio Grooming School and started grooming with us in 2015. Sam loves spending time with dogs and enjoys the happy reaction from dogs and their owners when they pick up after the groom. When Sam isn't grooming she enjoys hunting, fishing and going to the dog park with her dog.
Lauren J
Bather
Lauren started volunteering in 2015 with Rio Grooming. She started working and training with the doberman show dogs and has recently been trained as a bather/brusher. Lauren enjoys spending time with her family and friends and also loves playing sports and playing with her dog Mollie. Lauren loves working at Rio Grooming because she enjoys having fun with all dogs!
Hannah
Pet Stylist
Hannah began her grooming career in 2016 entering a career she's always dreamed of. Hannah joined the Rio grooming team in 2019. Her favorite part of grooming aside from spending time with the dog is seeing the dogs and owners reaction at pickup. When not busy with work, Hannah likes to spend time with her husband her 2 adorable dogs, horse, chickens & ducks. She also enjoys hunting, fishing, spending time at the barn when not grooming.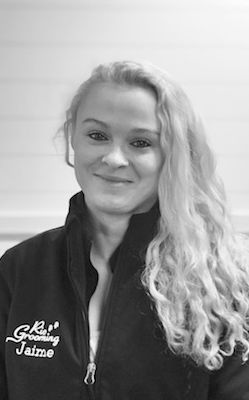 Jaime
Pet Stylist / Assistant Manager
Jaime started her grooming career in 2016, after three years in the industry she joined the Rio Grooming team in the summer of 2019 to pursue her love of grooming and to fine tune her skills. Jaime's favorite breed of dog to groom is the golden retriever due to their outgoing personality and their trim style where she can showcase her scissoring skills. In her free time she enjoys watching Disney movies with her German Shepherd Samantha and her newest addition Ringo the Doberman.
Brooke
Bather
Brooke began volunteering with Rio in 2018 working with the Doberman show dogs and was then trained to become a bather/brusher. Brooke enjoys spending time with her friends and family. In her free time, she plays basketball, golfs and plays with her dog, Mollie. Brooke loves working at Rio with all of her co-workers and working with all the dogs!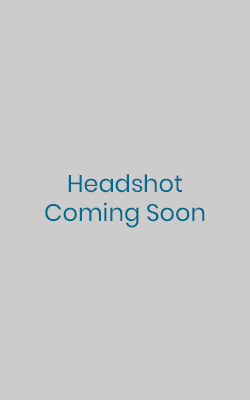 Katie N
Bather
Bio Coming Soon
Lauren D
Assistant Program Director / Pet Stylist
Lauren has been working in the pet industry since 2016. She started at a holistic dog food store and was eventually promoted to a bather in their grooming salon. There she found her love for grooming and started school at Rio Grooming school in 2018, followed by employment in May of 2019. Lauren loves grooming because she loves to make dogs feel happy and healthy. When she isn't grooming, you can find her spending time with her Bichon, Oliver, reading a book, or being outside.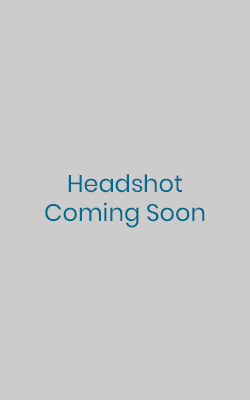 Alexa
Pet Stylist / Assistant Instructor
Alexa has been part of the Rio team since 2018, she started out as a bather and realized her new found love for grooming and decided to attend Rio Grooming School shortly after. Alexa graduated in 2020 and has been focusing on her career as a professional pet stylist. Since then, she has developed multiple new roles here including being a part of the office staff and as an assistant teacher. Her favorite part about grooming is the transitions of the before and after's of the dogs appearance! "It's a rewarding feeling when the dogs go home happy and all cleaned up."-Alexa When not at work you can find her spending time with friends, family, and most importantly her French Bulldog, Langston.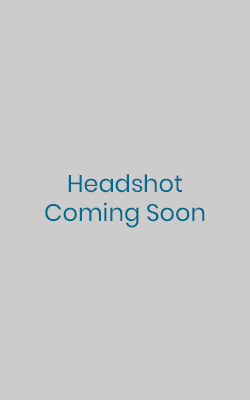 Rachael
Pet Stylist
Rachael Graduated from Rio Grooming School in January of 2020, and started working for the company in September of 2020. Rachael's favorite aspect of her career is being able to meet the wide variety of both clients and dogs! In her free time, you can find her rollerblading and exploring new state parks as well as spending time with friends, family and her yorkie, Gracie.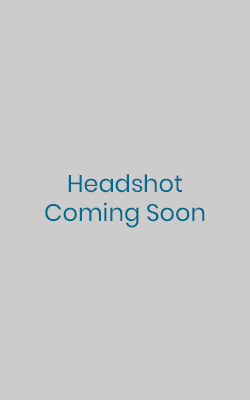 Kaitlyn
Pet Stylist / Assistant Instructor
Kaitlyn started school at Rio Grooming in July 2019 and became a pet stylist with the company in November of 2019.  She loves the variety of breeds that come in for grooming. Kaitlyn likes to spend her free time playing with her dog, hiking, snowboarding, water skiing, and watching sports."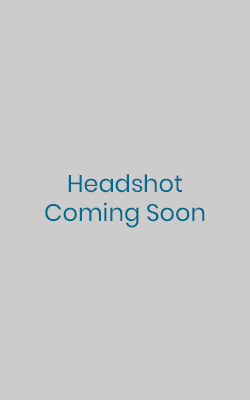 Katie F.
Pet Stylist
Bio Coming Soon!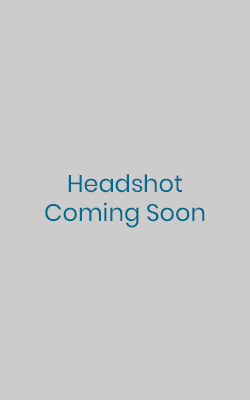 Masie
Pet Stylist
Bio Coming Soon
Sydney
Pet Stylist
Bio Coming Soon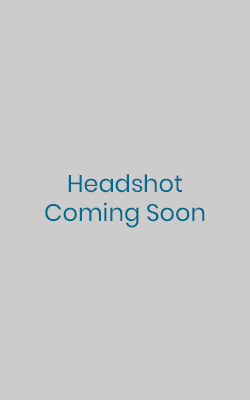 Gabby
Pet Stylist
Gabby has been in the pet care industry since 2016, and customer service since 2010. She has a passions for all clients, as well as animals. She attended Rio Grooming school in 2021, and has enjoyed every single moment since! From pet stylist alone, she helps out around Rio with being and office assistant and assistant teaching in the grooming school. "I love every dog I have had the pleasure of being around, and give them all the love and attention as I do with my own" -Gabby.  When she is not at work, she loves to spend time outside, watching movies, and being with her family and friends, and "soon-to-be husband" Owen, and her two pups Harlow and Beckett.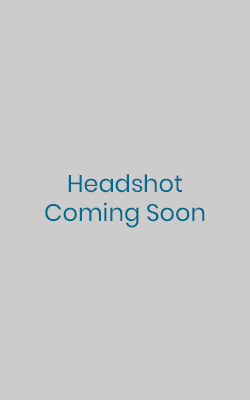 Brittaney
Pet Stylist
Bio Coming Soon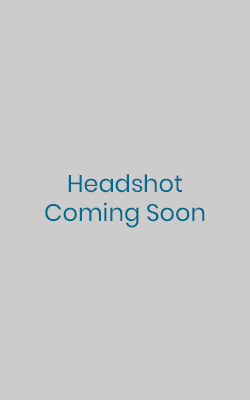 Sophie
Pet Stylist
Sophie is form southern Iowa she has always had a passion for animals and decided to pursue grooming by attending Rio Grooming School in 2021. She loves seeing all the different pups that come through the door and all the different personalities that come with them. When Sophie is not grooming she loves to go horseback riding and loves to hang out with her mini poodle Henry and likes trying different haircuts on him that she has learned and putting her skills to the test!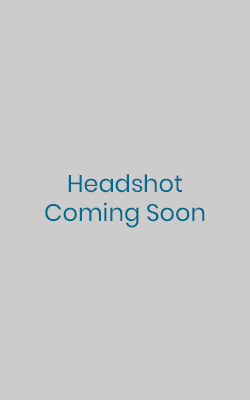 Leah
Pet Stylist
Bio Coming Soon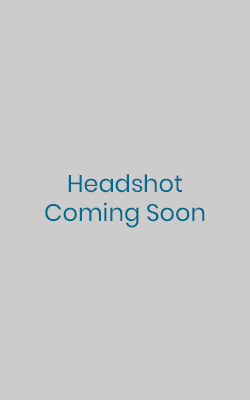 Mara
Bather
Mara began volunteering in 2017 at Rio Grooming, she helped around the salon and assisted in training the doberman show dogs at Rio. After a few years Mara was trained in as a bather/brusher at Rio Grooming and has been focusing on making her fur clients smell and look wonderful! Mara loves to play soccer and basketball and to spend time with her friends and family including her dog Mollie. Mara enjoys working at Rio Grooming because she loves all dogs there are!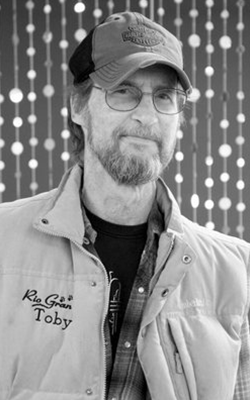 Toby
Facility Maintenance Manager
Toby came to work for Rio on 1/8/2003. Prior to Rio, Toby worked at 3m Chemolite in Cottage Grove as a machine operator where he worked until he earned his early retirement . Toby is well known as the "Handy Man" at Rio, he can relate his concepts and ideas to the company's many projects. He has also garnered the reputation of the DIY "Duct Tape Extraordinaire"! He has shown us there are many creative uses for duct tape, from medical to survival! Duct tape is magical and should be worshipped. Toby also enjoys hunting, fishing, Harleys and his best friend, Champion Pinecrest's Standing Ovation, a.k.a "Memphis" (Doberman Pinscher)